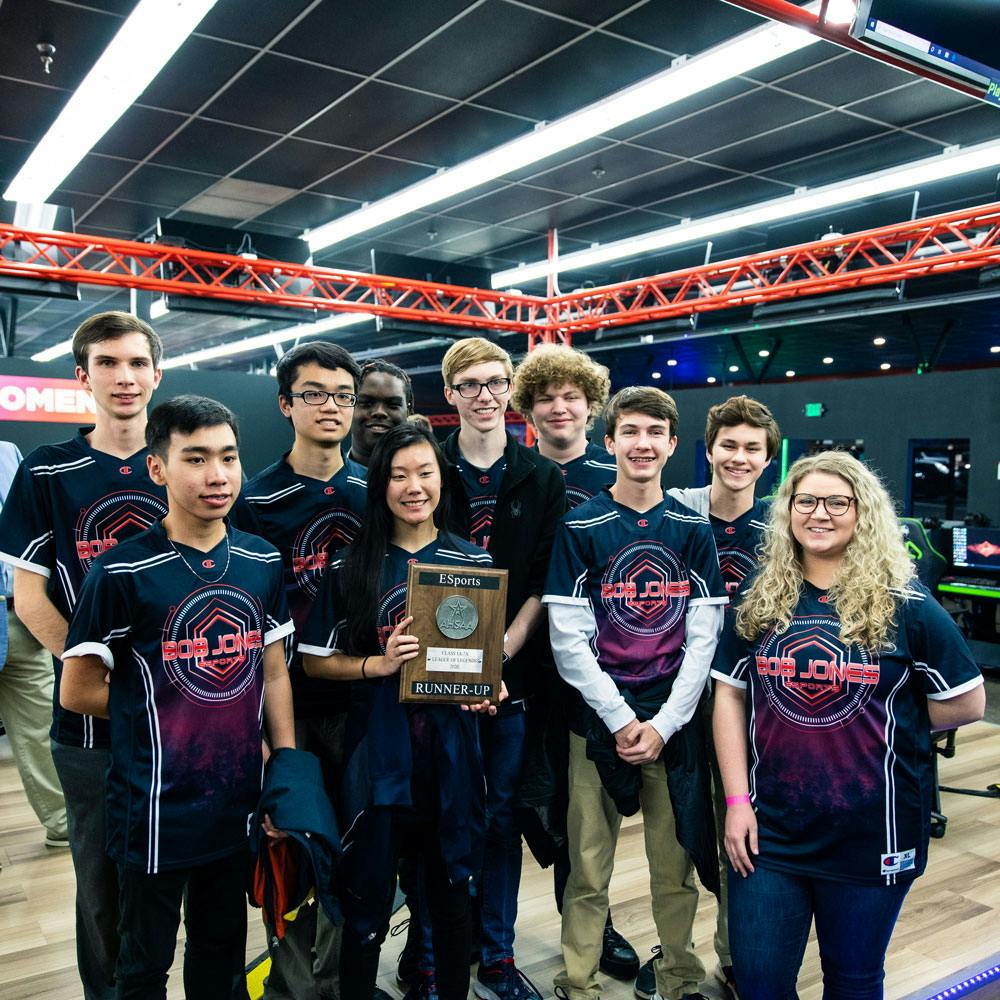 Become a High School Esports Coach
If you have a desire to support your students' passion, you have what it takes to be an esports coach.
Join a Passionate, Nationwide Community
Our coach network is a lively, supportive community. Connect with esports coaches around the country as they share tips, strategies, and, of course, memes.
You Coach,
We Do The Rest
Esports is about the players. We help keep it that way.
Live Matchday Support
Our team of esports specialists are on standby every match day. Technical problems, account issues, opponent confusion — they're available to handle any problems you may encounter.
League Operations
Scheduling, logistics, leagues, playoffs and seeding — we handle all of it. Those hours you save free you up to focus on what matters: your students.
State Championships
By participating in esports we can provide your students an opportunity to earn a varsity letter and compete for a state championship.
Publisher Integrations
We partner with some of the biggest publishers on the planet. These relationships allow us to integrate their titles for accurate, timely stats and a seamless matchday experience.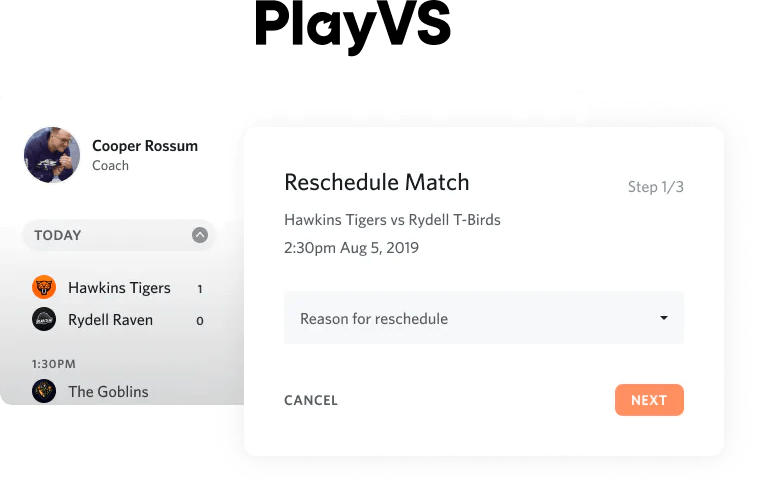 More Time With
Your Students
Save time and money with PlayVS. No long two-hour bus rides, no coordinating officiating crews, and no scheduling fields or courts.
"Many of the students I coach have found a community and a home in our esports program."
Ashley Hodge
Coach

Colquitt County High School
Our Super Coach program rewards the efforts of an exclusive group of the most dedicated PlayVS coaches. Not only do they have a say in our product and league experiences, they also assist other coaches get their esports programs off the ground. We select Super Coaches once a year and reward them with exclusive perks for all that they do. We even went to some of their schools to hear them talk about their PlayVS experience.
"This program has definitely helped the coaches feel more comfortable in taking on something new and unfamiliar."
Timothy Evans
Super Coach