PlayVS Cup is the culmination of the scholastic year of esports excellence. The 2021-2022 Fall and Spring Season high school championship teams and separately the Youth Program* championship teams are invited to go head-to-head to determine a single champion across game titles.
Days of Competition
The tournament runs from May 16th to May 28th, 2022. More information coming soon on scheduling.
Only the Best
After two seasons of heated esports action, we narrowed the pool down to the best high school and Youth Program* teams left standing. Everybody gets a shot, but there's only one champion.
Brand New Format
Teams will battle it out in a single elimination tournament to determine the final champion.
Battle for Supremacy
This is your chance to etch your name in the record books and bring the PlayVS Cup championship home for your team.
Don't Miss a Minute
You already know we had to do it big for the Cup. It's all going down on our Twitch (twitch.tv/playvs) so you won't miss a moment of the action.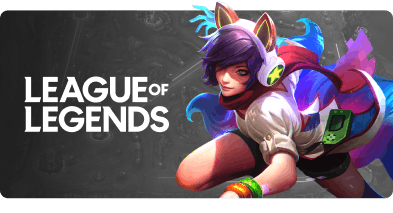 League of Legends
Top High School Teams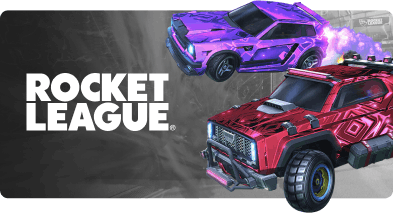 Rocket League
Top High School Teams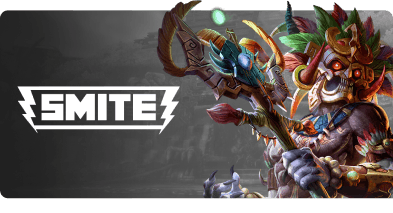 SMITE
Top High School Teams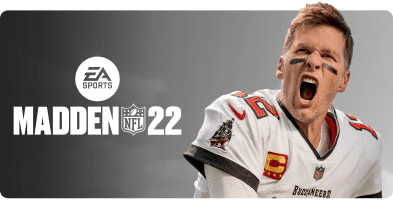 Madden
Top High School Teams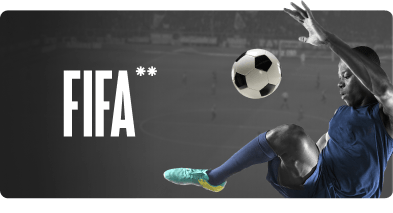 FIFA
Top High School Teams
Youth Program* Game Title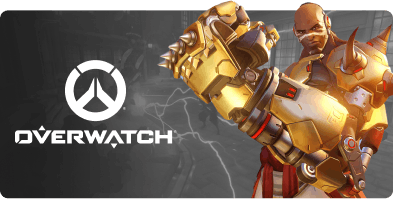 Overwatch
Youth Program* Game Title
6 Champions. Many more prizes. And the coveted, one-of-a-kind PlayVS Cup trophy. If you're the best team in North America, it's all yours.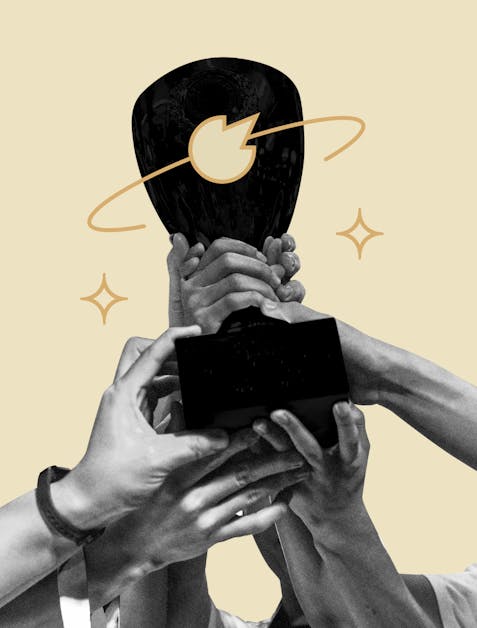 No tournament is complete without some serious hardware. Each championship team will be awarded with an exclusive, custom, one-of-a-kind PlayVS Cup trophy.

Schooling your competition means more money for school. Each winning team will walk away with scholarships to be used towards higher education.
*Game not affiliated with the NFHS and State Associations.
**This tournament is not affiliated with or sponsored by Electronic Arts Inc. or its licensors.