Home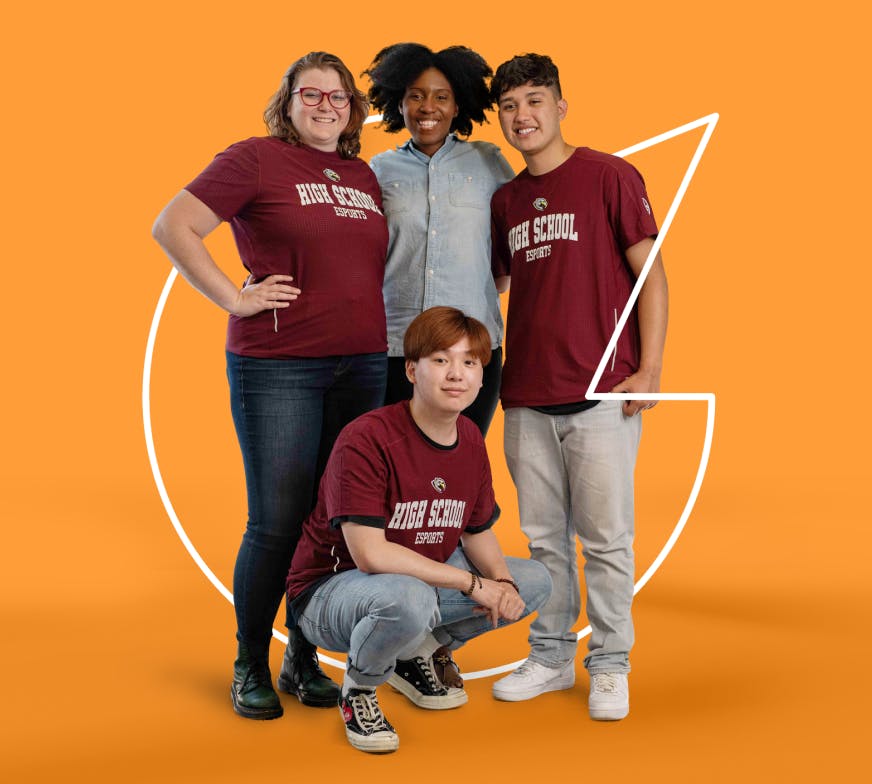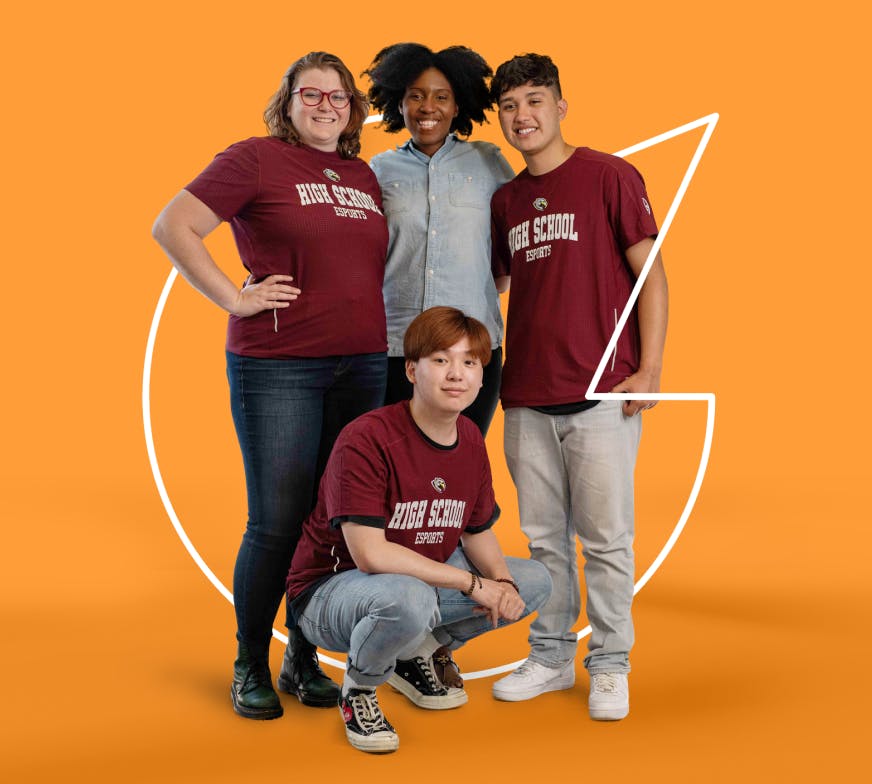 Enroll In The Spring 2022 Season
Discover scholastic esports leagues and challenge your local competition
Esports for Everybody
Welcome to PlayVS. This is where amateur esports happens. However you play, whatever you play, we're the engine that powers your competition. We care deeply about two things: our platform and the community that makes it come alive. The platform is our focus. The community is our passion.
Represent your school on the platform that makes esports simple. In partnership with 23 state and province associations, and the NFHS, we proudly operate the ONLY varsity high school esports leagues in the United States and Canada. In alignment with other NFHS-sanctioned varsity sports, these leagues require a coach.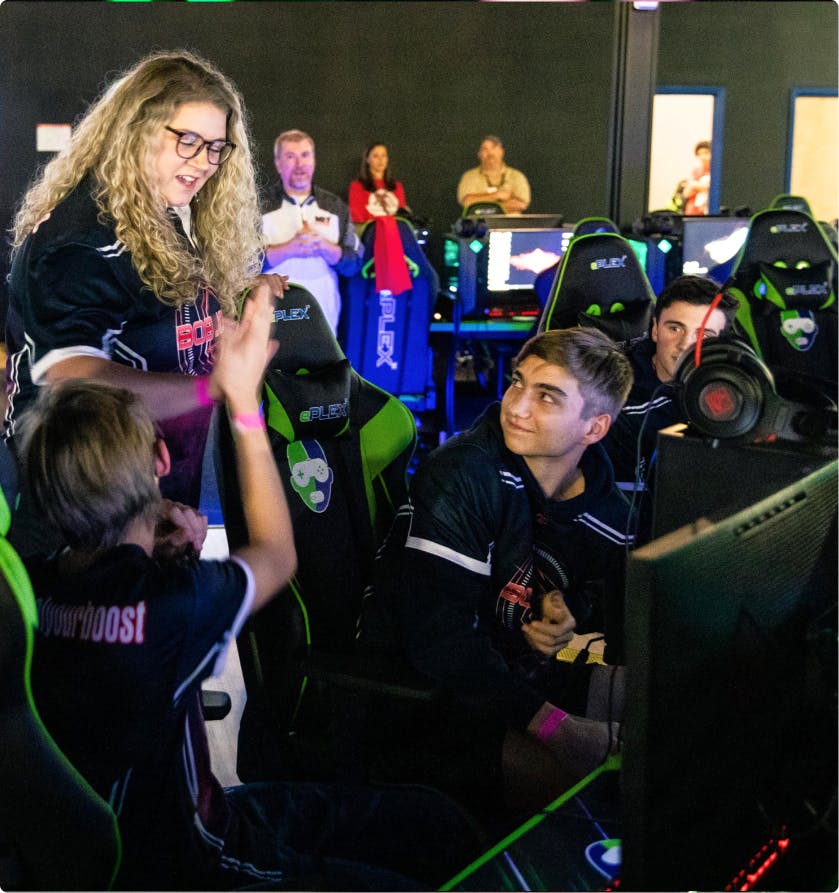 How It Works
2 seasons (Fall & Spring) of league play followed by playoffs that crown a champion of each season.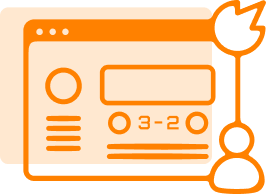 Join
Create a PlayVS account. Then choose your esport and assemble a team for the season.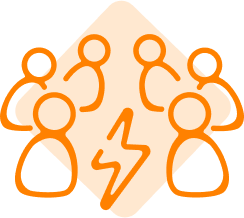 Play
Enroll your team into one of our leagues and go to work on the competition.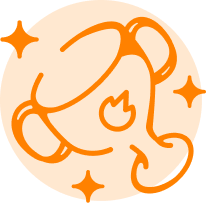 Win
Top teams can win incredible prizes, recognition, and a permanent place in the PlayVS Hall of Fame.

One spark explodes into success
"Esports has shown me that, with enough effort, one small spark of inspiration can explode into a real, successful project. The passionate community built around video games stands as a testament to the flourishing future of esports at 'Iolani."
— Andy Nakamura, Player / Student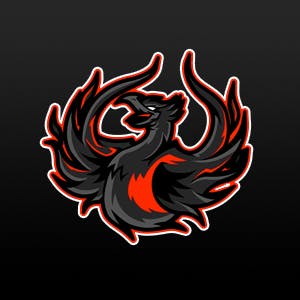 'Iolani School
Break records, not budgets
Choose the way you pay to unlock all titles, all competitions, and all exclusive features. We can help find the right fit.