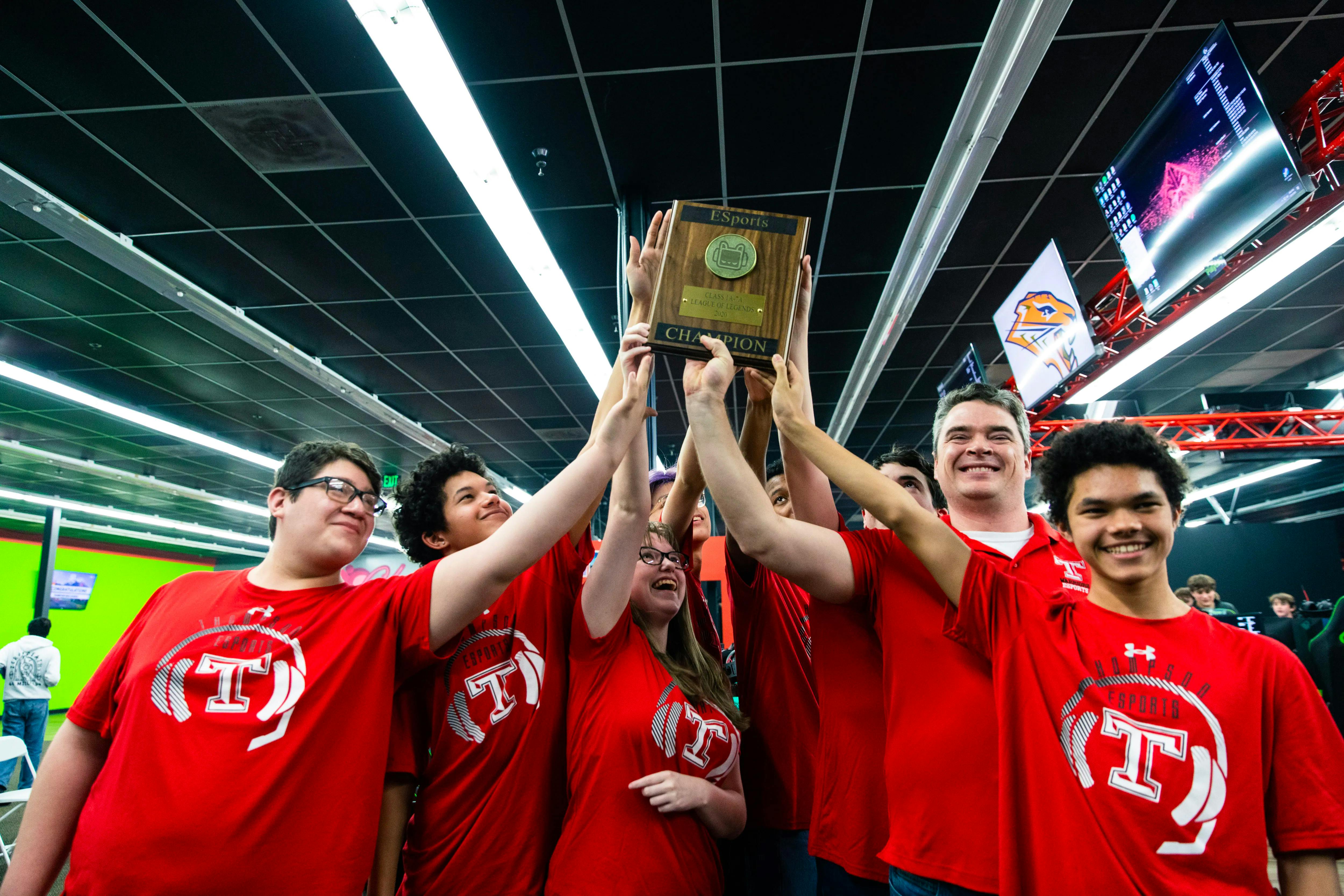 Ready to Bring Esports to Your School?
Your students are, and it's likely they're already signed up and ready to play. Talk with one of our experts to see how easy, affordable and rewarding an esports program is for your school.
Scroll down to get started, or click here to learn more about High School esports and PlayVS.
Schedule Your Consultation Call
Simply click your state to get started