High School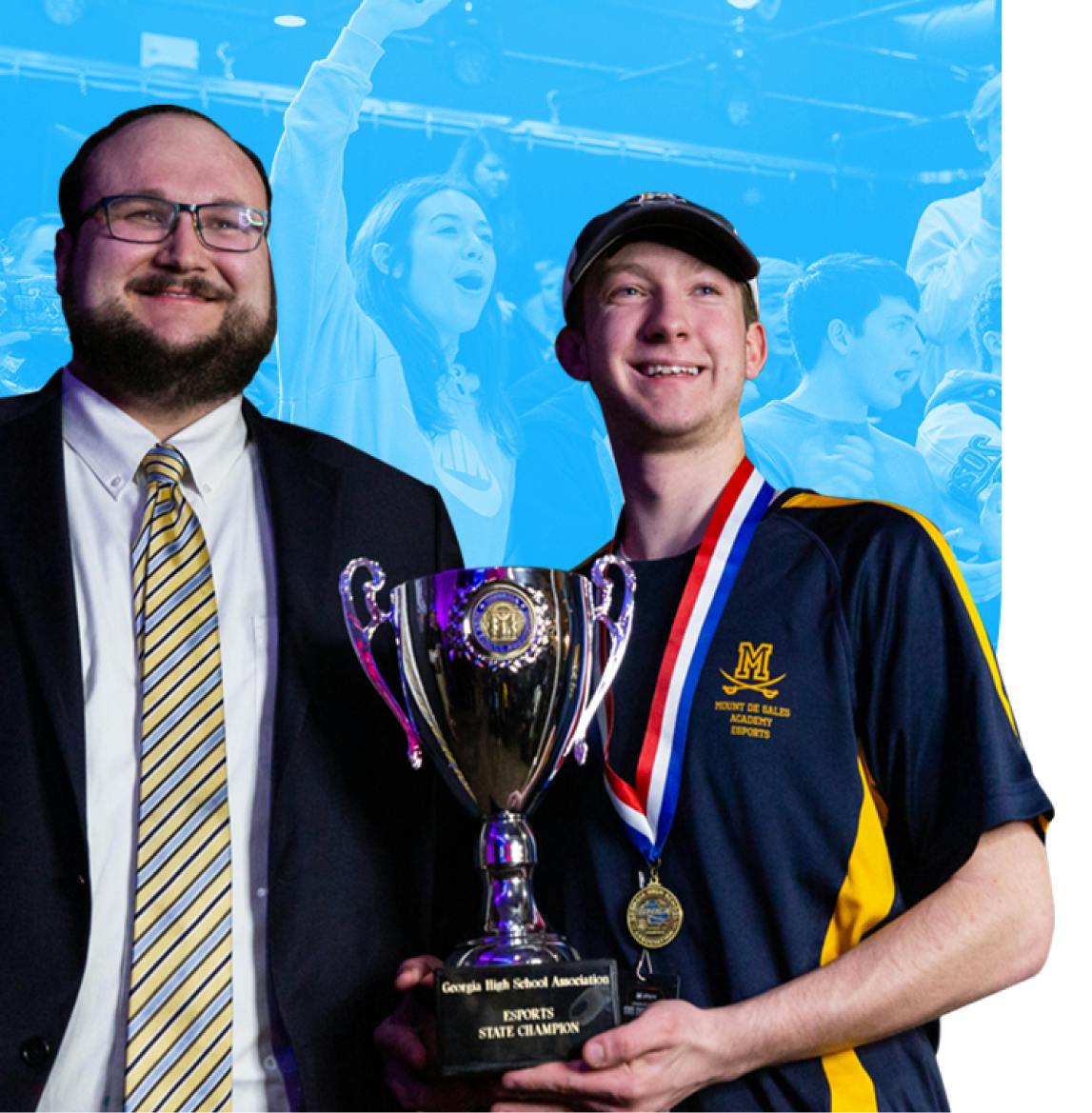 High School Esports
Esports in high school isn't the future. It's the present. And through our partnership with the NFHS, PlayVS is the only place to play recognized, varsity-level esports.
Scroll down to learn more, or click a button below to get started.
Esports in High School
A Structured, Coached Experience
Establishing esports in high school enables students to do what they love and provides them with additional opportunities to earn recognition while developing priceless critical thinking and interpersonal skills.
Benefits of high school esports includes:

Character Growth
Students build character and develop discipline, self-esteem, and sportsmanship through practice and competition.

Student Engagement
Esports is the only co-ed, all-inclusive high school sport, and engages students who might not otherwise participate in school activities or athletics.

STEM Skill Growth
Esports competition is rooted in technology, and provides a natural pathway for students pursuing college majors in the STEM category.

Socialization Skills
Many students are already passionate about gaming, and esports provides an enviornment where they can come together and bond over a shared interest.

Industry Experience
Esports is a relatively new field offering a wide variety of careers, from on-screen sports analysts to back-end engineers who build the games.

GPA Improvement
Both teachers and parents have reported a renewed interest in schoolwork and an improvement in grades as a result of participation.
"Many of the students I coach have found a community and a home in our esports program."
Ashley Hodge, Super Coach
,
Colquitt County High School (GA)
How PlayVS Works
Our robust online platform enables schools to easily build and manage teams, check schedules and track match stats, all with real-time support.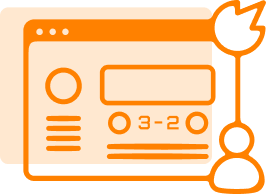 Find Your Players
Post flyers, share the news in the morning announcements and let other teachers know to spread the word around campus.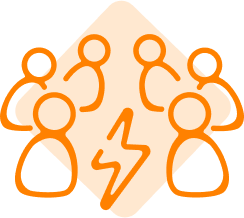 Build Your Program
Assemble as many teams as you'd like across all titles. All teams represent the same school and are inclusive to all who want to play.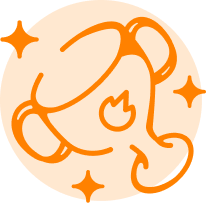 Compete and Win
Teams play together on-campus or virtually. No travel required. Build on your success throughout the season to win a championship.
Titles and Schedule
All High School game titles are both team-based and age-appropriate. Our High School leagues run for two seasons - Fall and Spring - followed by the PlayVS Cup to close the year. Match days are the same every week.
Let's Talk!
Our friendly team of esports experts are ready to help. Schedule a consultation call today, and let's bring esports to your school!
The PlayVS Difference
Our team is dedicated to providing an optimal, painless esports experience. You focus on your program. We'll handle everything else.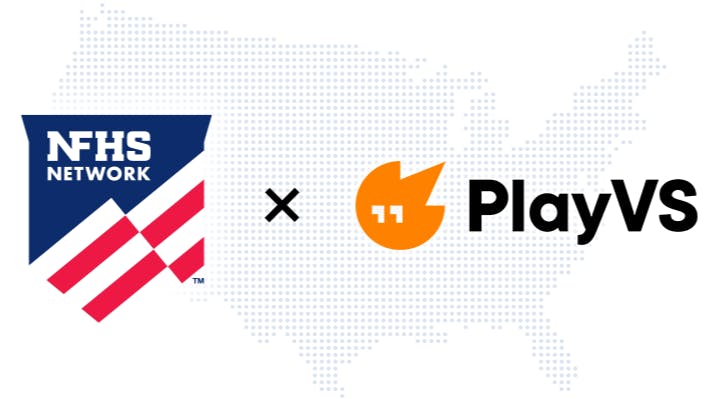 Official Partner of the NFHS
Esports is an officially recognized as a sanctioned high school sport and through our partnership with the NFHS, our platform is the only place to play it at the varsity level in the US and Canada.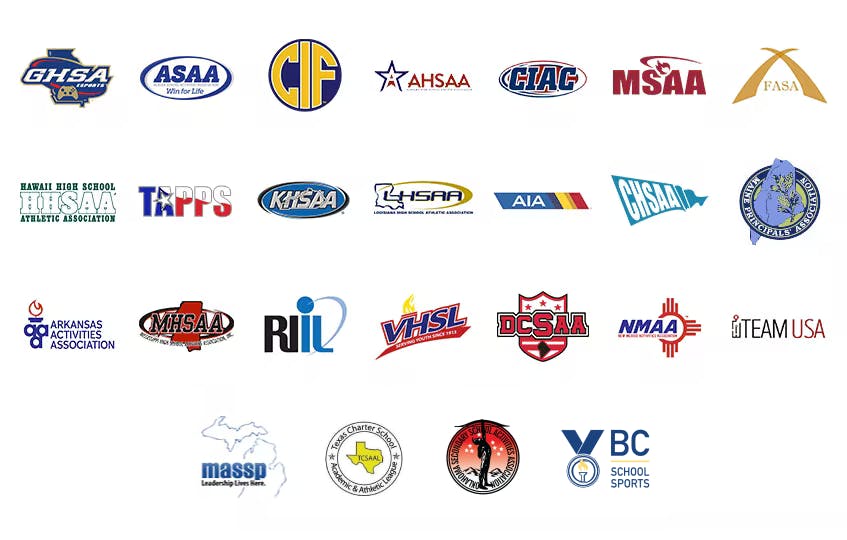 27 State and Province Association Partners
And growing! Each individual state partnership crowns a new official champion every season.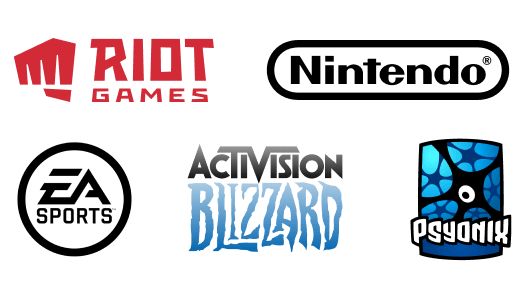 Official/Exclusive Publisher Partnerships
Our relationship with some of the biggest game publishers in the world enables us to provide an exclusive, premium esports experience with all games and characters fully unlocked.

Premiere Matchday Experience
No worrying about scheduling. No wondering who your opponent is. You show up. You play your match. We take care of the rest.
Built-In Competitive Framework
We support all types of competition for our scholastic leagues, from hybrid-swiss to one-off tournaments to round robin group play.

Historical Stats & Standings
Track player progress with our detailed statistics. Get visibility into where you stand with your state and regional rankings.
Scouting Tools
Who's dangerous in front of goal? What junglers do you need to be aware of? Find these answers and more with our range of scouting tools.
Customer Support
Our esports specialists are standing-by to help you every step of the way. From onboarding to match day and everything in between, we're here to help.
Student Privacy
As a proud signatory of the Student Privacy Pledge, we are fully committed to respecting the privacy of all our players and their schools.
"This year we spent nearly $50,000 on our football program, over $80,000 on our girls and boys basketball teams combined. Starting our esports program cost us about $1,000 and allows us to include and interact with students who otherwise would not be involved in co-curricular activities."
From an Athletic Director
,
Ready to Get Started?
PlayVS offers high esports leagues from coast to coast. Click on your state to learn more - or click here if you are in Canada - and schedule a consultation call with our team of esports experts.
The Affordable High School Sport
Impact and engage more students than traditional sports, and for a fraction of the cost. Our team will help you find the perfect plan for your school.
Click here to get started.
We're Here to Help
Not ready to hop on a consultation call yet? No worries. Shoot us an email and we can get the conversation started that way!