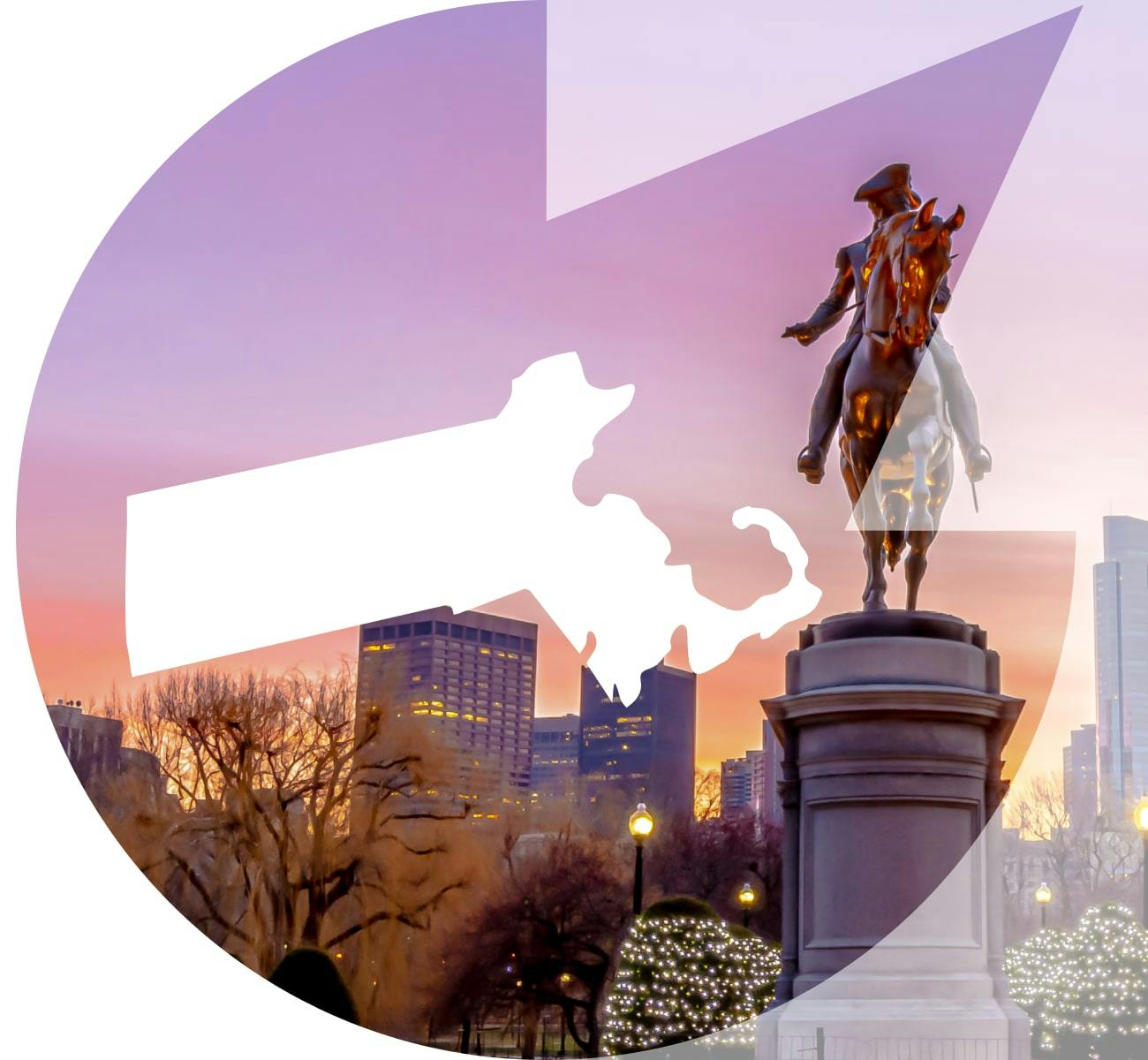 Massachusetts High School Esports
Welcome to the home for Massachusetts esports. Esports is the fastest-growing sport at high schools all over the country and this page is your hub for The Bay State.
Let PlayVS help you build a program that's right for your school. Schedule a call today!
Massachusetts Esports Leagues
Massachusetts MSAA
Massachusetts MSAA high school Esports League
MSAA State Leagues
State Leagues may vary by season
Benefits of an Esports Program
Esports requires a tremendous amount of critical thinking, communication, collaboration, and creativity from players to achieve and sustain success. It reaches beyond traditional sports to create an all-inclusive environment that breaks barriers.
Resources
From helpful guides to program support, we've got everything you need to enrich your PlayVS experience.
"On behalf of the MSAA membership, I am happy to partner with PlayVS to offer the exciting world of interscholastic esports to our schools in Massachusetts. During the past three years, together with PlayVS we have been able to grow the exciting and competitive world of esports in our schools. In speaking with the players, they are so appreciative and excited to be participating in something they truly love. Developing as a team, making new friendships and building skills together are but a few outcomes of MSAA Esports with PlayVS."